Act quickly on
your customers'
needs
Increase customer engagement and loyalty by taking the right actions at the right time.
Automate actions to increase your teams' productivity
Automate tasks to increase productivity and the speed with which you reach out to your customers.
Set up a portfolio of actions to respond to the various needs from your customers
Use the power of AI to enable the right teams to provide the right answers to your customers.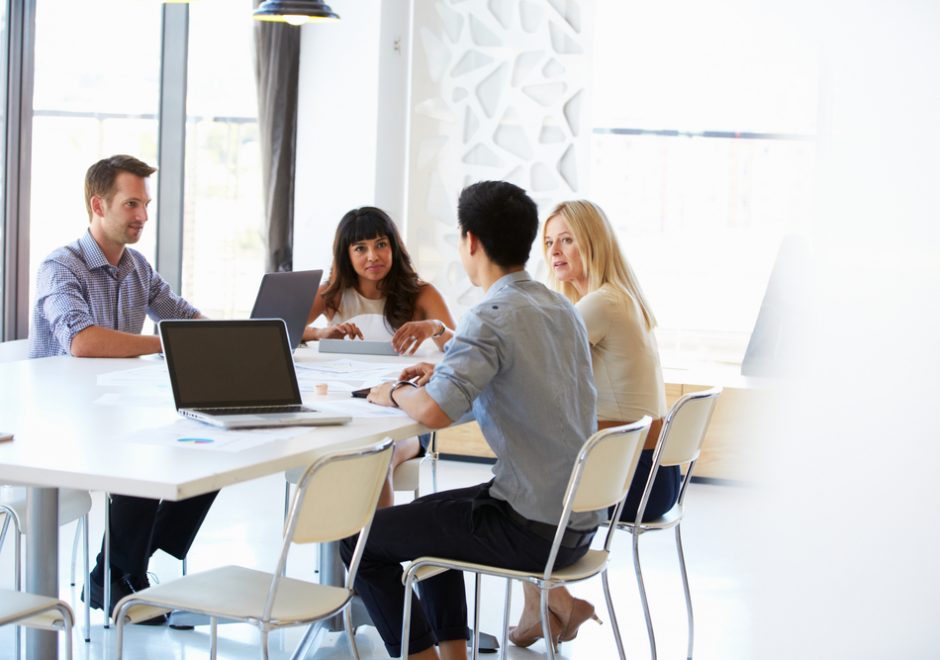 Follow up on your customers to confirm a positive experience.
Passion is what drives us
Improve your customer experience with Happ